At Tigotek, we are the torchbearers of change, fueled by a vision to shatter IT limitations in Bangladesh and beyond. Headquartered in the Netherlands but rooted in the heart of Bangladesh, our mission is to empower businesses and entrepreneurs with modern technological solutions that transcend borders.
About Us
About Us
About Us
About Us
About Us
About Us
About Us
About Us
About Us
About Us
"Tigotek was born from a fervent desire to bridge the IT gap in Bangladesh. After completing my education in Malaysia, I returned to my homeland with a burning ambition. Witnessing my peers seeking opportunities abroad, I saw a different path – one where I could contribute to my country's progress.

With a group of like-minded friends, Tigotek emerged as a symbol of empowerment. We combined our passion for IT with the audacity to dream big. I chose the name "Tigotek," which symbolizes strength and innovation, inspired by the mighty tiger.

Our journey was shared with friends who embraced different horizons, becoming the faces of Tigotek across the world. From Bangladesh to Hungary, the USA to Australia, Canada, Malaysia, the Netherlands, and the UK, we are united by a common purpose: to empower through technology.

As the Managing Director oversees operations in the Netherlands, I lead from Bangladesh, bridging international projects and local initiatives. With a dedicated team of country managers and a robust development squad, we stand tall on four pillars: Web Development, Digital Marketing, Creative Branding, and IT Governance.

Trust and evolution are our driving forces. At Tigotek, we're not just about business; we're about adding value and fostering growth. Our journey is defined by innovation, collaboration, and the relentless pursuit of a brighter digital future. Join us in building this legacy of transformation."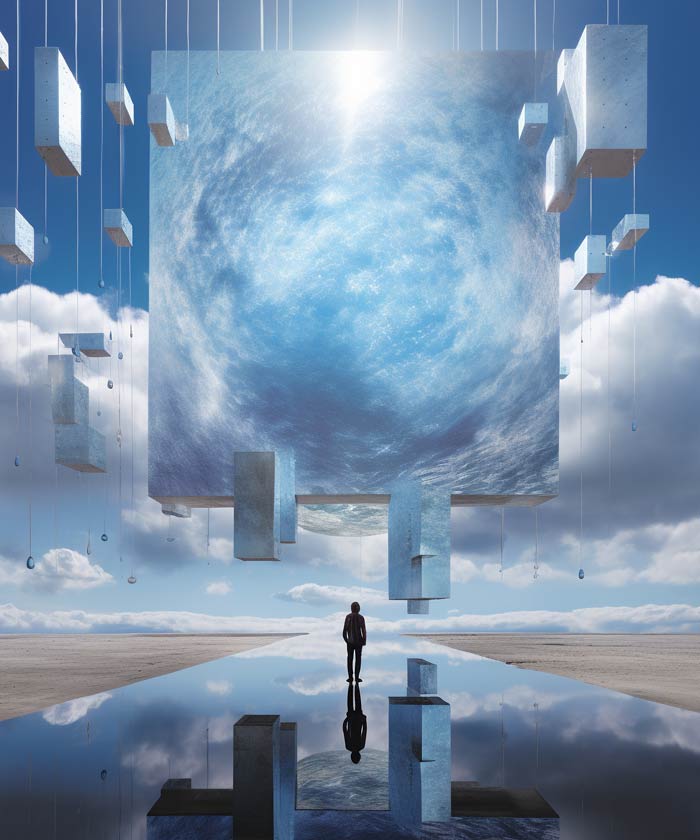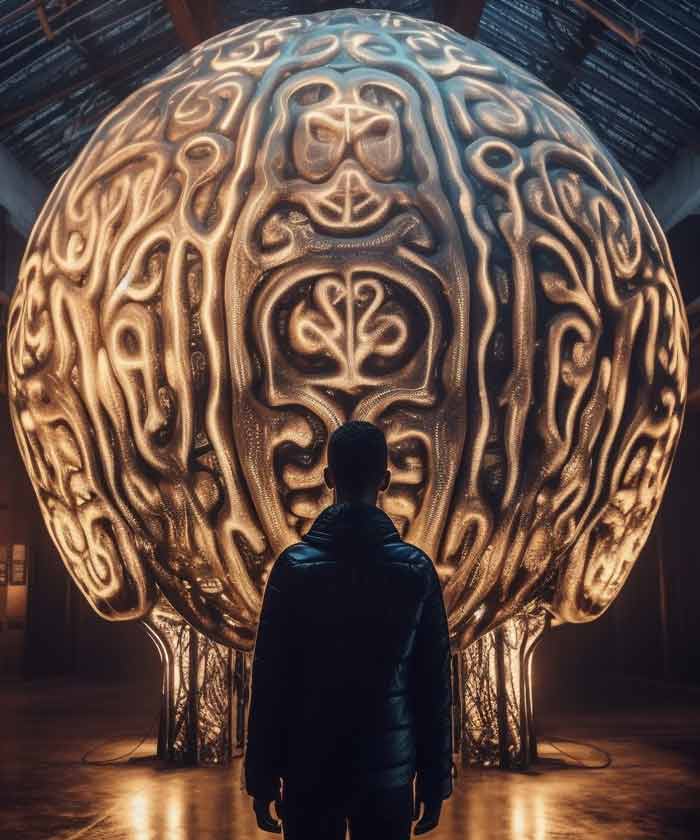 Unveiling Tigotek for Digital Excellence
Q: What does the name "Tigotek" signify?
The name "Tigotek" embodies our spirit. "Tigo" is derived from "tiger," symbolizing strength, while "tek" reflects our dedication to technology and innovation. Just as a tiger commands its territory, we empower businesses with technology to conquer their digital landscapes.
Q: How can Tigotek help businesses excel?
Tigotek elevates businesses with tailored services: Web Development for a strong online presence, Digital Marketing for targeted growth, Creative Branding to stand out, and IT Governance for secure operations. We empower your success in the digital world.
Q: How we serve clients globally from Bangladesh?
Our global presence extends beyond borders. With country managers in Bangladesh, Hungary, USA, Australia, Canada, Malaysia, UK, and the Netherlands, we offer unwavering support and collaboration, transcending geographical boundaries to serve clients worldwide.
Q: What drives Tigotek's commitment to excellence?
Our dedication stems from a shared belief that quality must never be compromised. Every line of code, every design element, and every strategy is meticulously crafted to reflect our commitment to excellence. We hold ourselves accountable to deliver nothing but the best.
Q: How do you choose clients?
We collaborate with clients who share our ethical values and commitment to impactful work, prioritizing purpose over profit. If a client's values do not align with ours, we may opt not to work together, ensuring our mission remains centered on integrity and values-driven goals.
Q: What is Tigotek's ultimate mission?
Our mission is to rewrite the possibilities of tomorrow. Tigotek envisions a future where technology and innovation empower businesses to achieve unparalleled success. We're here to build not just a digital legacy, but a legacy of transformation for our clients and our nation.