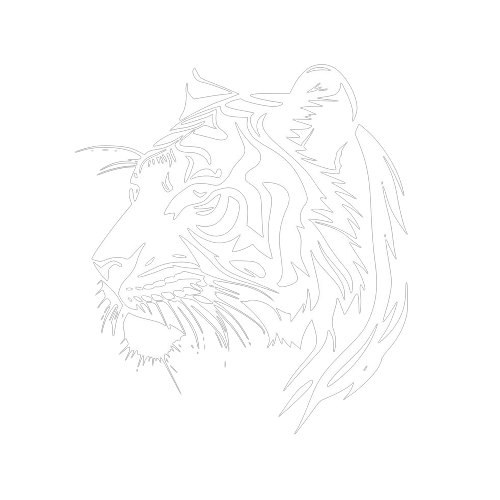 About Agency
We're sharp brands creators open for any new collabs
Grow brands through bold and strategic creative, focused on searching new ways to showcase user content on digital support and envisioning the future arts.
What we do ?
Featured Services.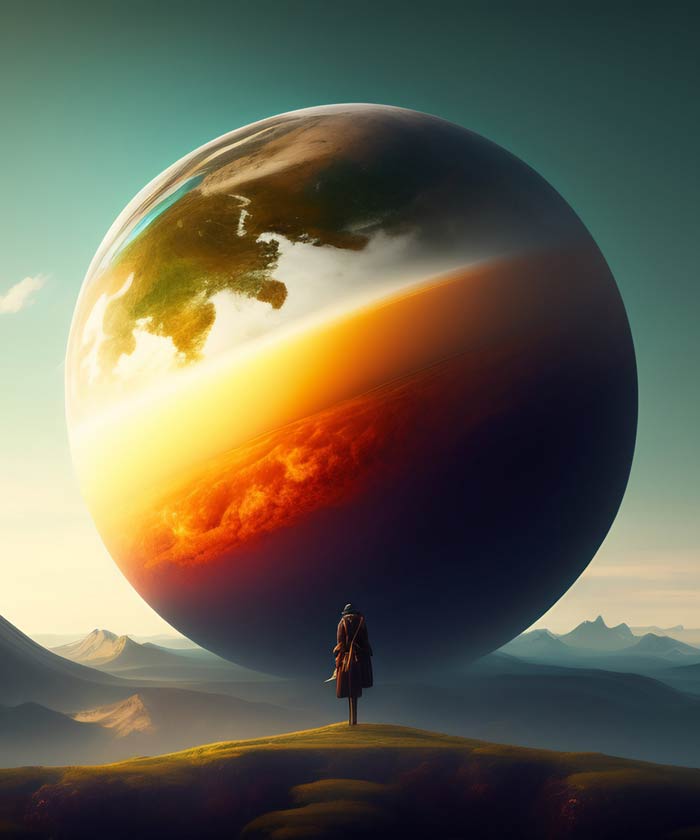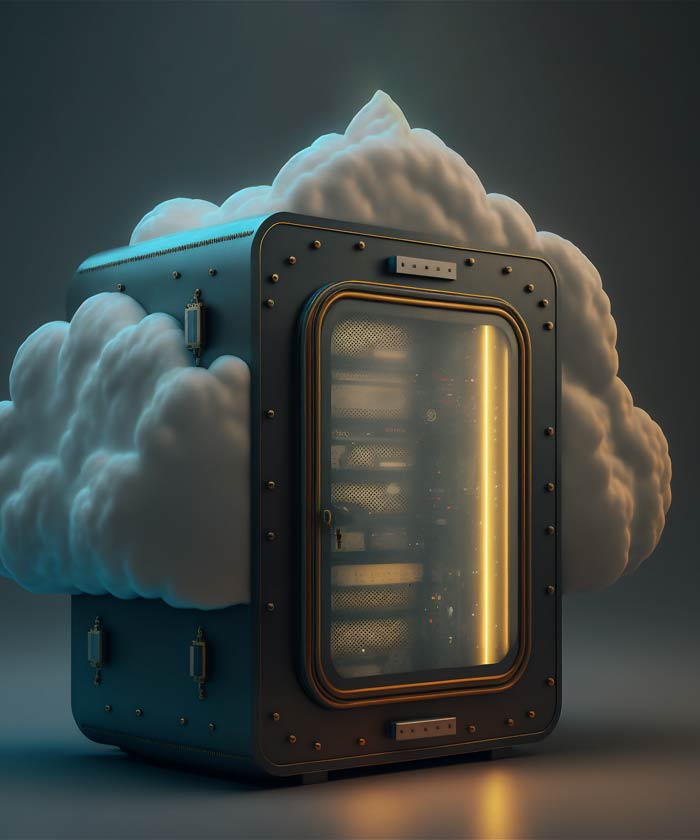 Adding Value, Every Step of the Way
Our journey is dedicated to enhancing your business's digital presence. We approach each project with the goal of not only meeting your requirements but also going the extra mile to uncover opportunities that drive growth. With Tigotek, you're not just getting a service; you're getting a dedicated partner invested in your success.
Quality as a Guarantee
We hold our work to the highest standards because we understand that your success depends on it. Every line of code, every design element, and every strategy is meticulously crafted to ensure it aligns with our commitment to excellence. If the promised quality is not delivered, we consider it our responsibility to make it right — without expecting payment until you're fully satisfied.
Empowering Partnerships
Tigotek thrives on trust and collaboration. We believe in transparent communication, active listening, and understanding your unique needs. Your insights are invaluable, and we work hand-in-hand with you to transform ideas into realities that drive results.
Research
01
We delve into your industry and objectives, setting a solid groundwork for success.
Concept
02
Innovating based on research, we craft creative solutions that align with your goals.
Implement
03
Our skilled team brings concepts to life, merging quality and functionality seamlessly.
Handover
04
Tested. Timely. Transformed. Experience Tigotek's Visionary Approach Today.
Portfolio
Recent Projects.